HERE IS THE LATEST ADDITION TO THE SITE. THANKS TO JACK PRITCHARD FOR HIS SUBMISSIONS.
THESE ARE SWEET EC12'S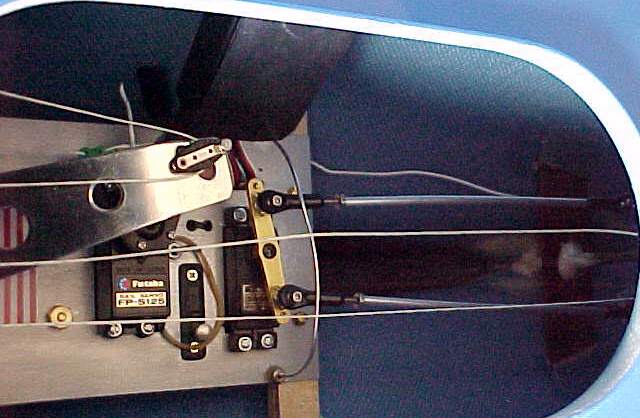 A LOOK INSIDE JACK'S PALS EC12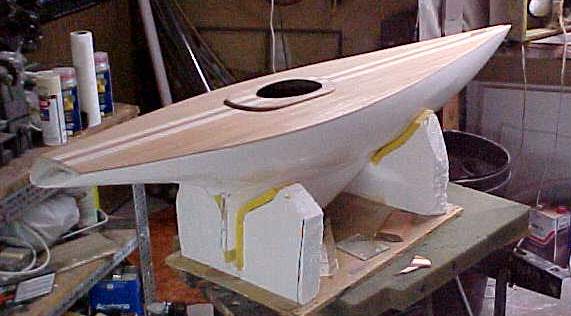 UNDER CONSTRUCTION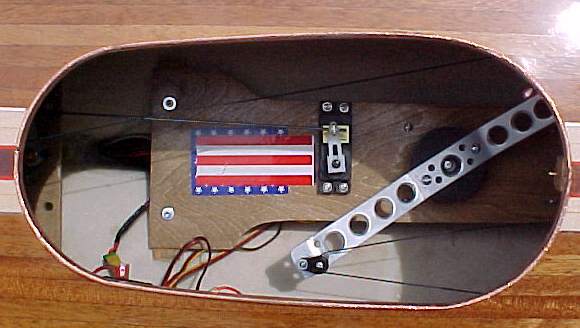 A LOOK INSIDE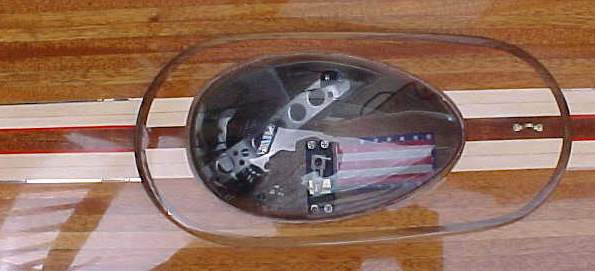 ANOTHER LOOK INSIDE
NICE WORK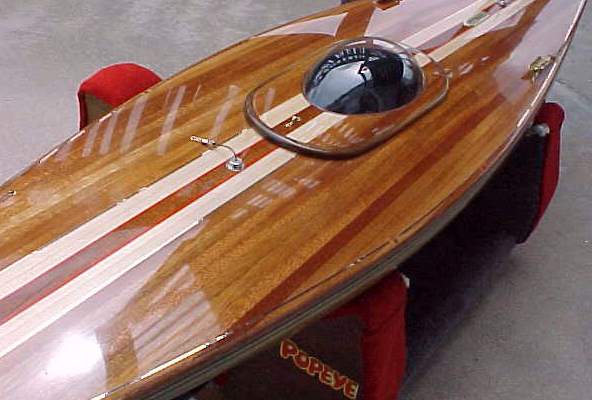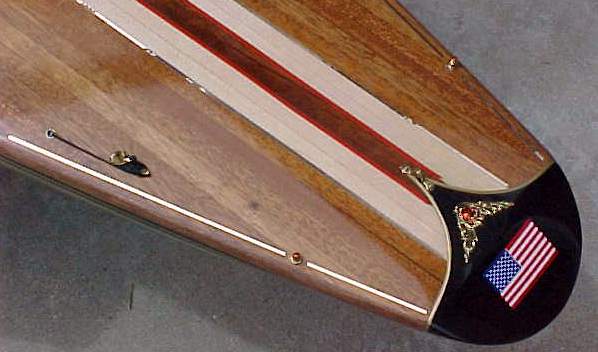 THIS IS SOME VERY NICE WORK, WELL DONE JACK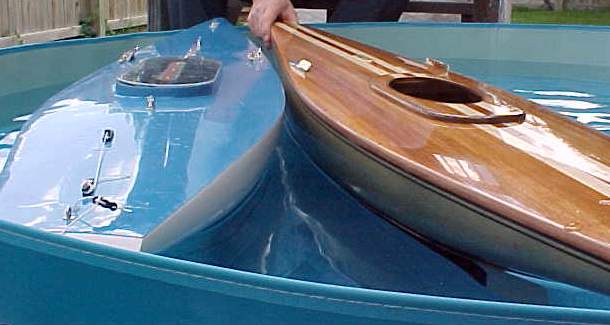 CHECKING THE WATERLINE LENGTH AND BALANCE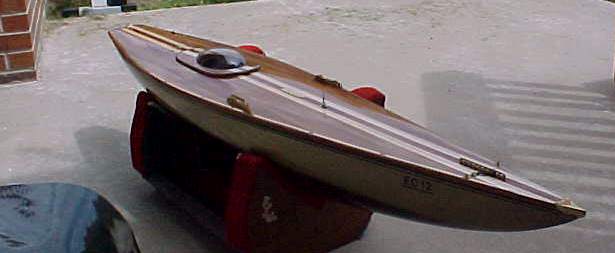 MAN O MAN........WHERES THE WATER?
THIS IS A REALLY NICE EC12. SORRY FOR THE DELAY IN GETTING AROUND TO POSTING THESE PICS JACK. ANYONE WOULD BE UNDERSTANDABLY ENVIOUS OF THIS EXTREMELY WELL CRAFTED BOAT. IT MAKES ME LOOK AT MY OLD BEATER AND WISH FOR ONE OF THIS QUALITY.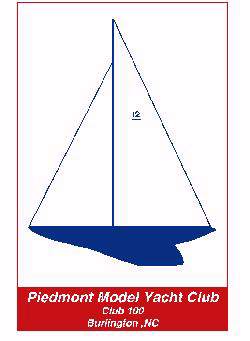 JOMOMMA'S HOME CLUB



HOME
about JOMOMMA
EC 12 PICS AND STUFF
sailing schedules for PMYC and regatta schedule
LINKS
ATLANTA PICS
SUN CITY PICS
E-MAIL THIS SITE BY CLICKING HERE