Here are some pics sent in by Frank Perry while at Sun City, S.C. visiting Carter Cain. I attended the regatta there last year and must say that it is a great place to sail. Many thanks to Frank for the pics.



SUN CITY, SOUTH CAROLINA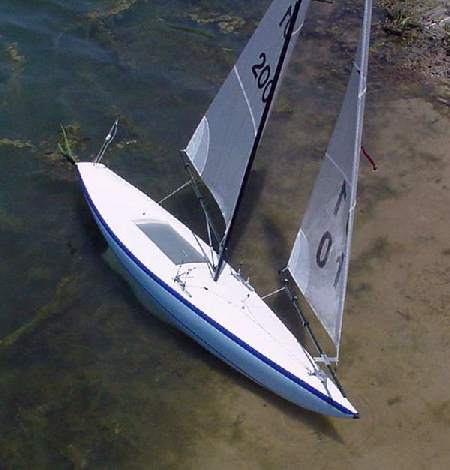 WATCH OUT FOR THAT GREEN SLIME !!!!!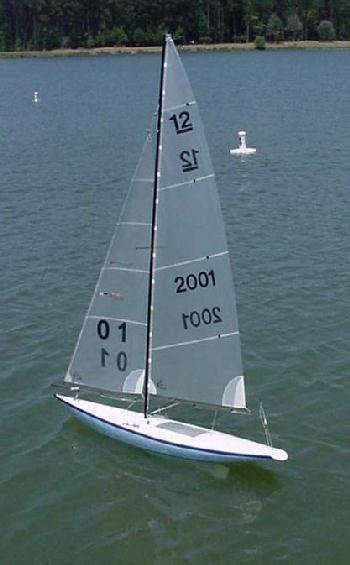 HERES A NICE SHOT OF THE 2001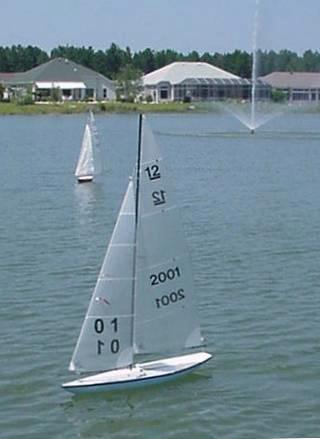 LOOKING GOOD OUT THERE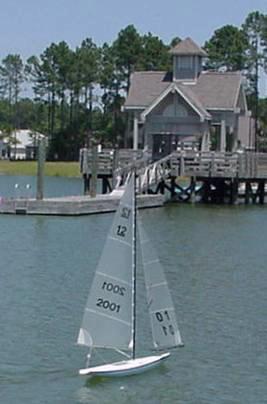 HEADING DOWNWIND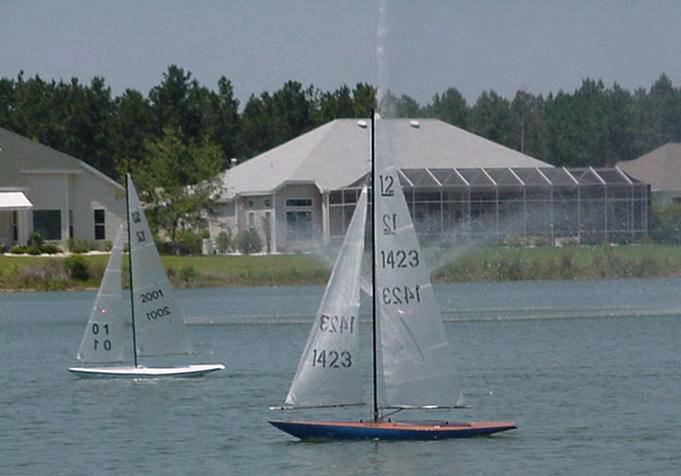 JUST CRUISING

A VIEW OF SUN CITY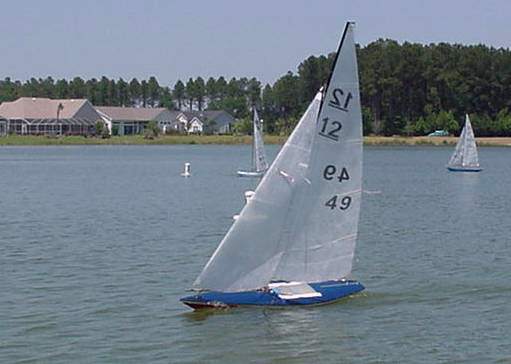 HEADING UPWIND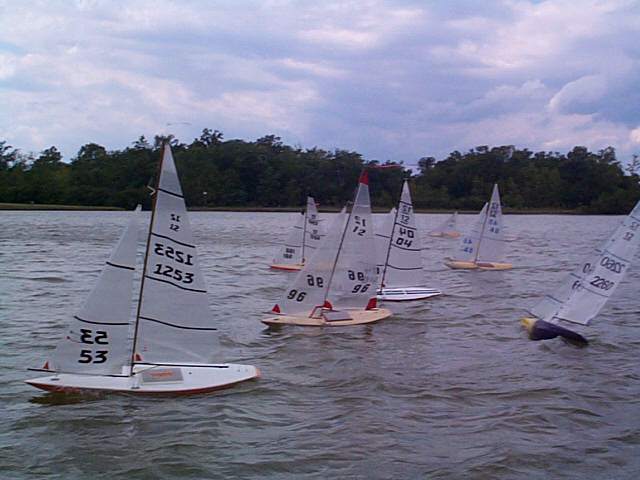 I BELIEVE THIS ONE WAS TAKEN AT THE EVENT IN CHARLESTON,S.C.
HOME
about JOMOMMA
EC 12 PICS AND STUFF
sailing schedules for PMYC and regatta schedule
LINKS
ATLANTA PICS
E-MAIL THIS SITE BY CLICKING HERE
ONCE AGAIN, THANKS FRANK FOR THE PICS.....
SEND ME YOUR PICS FOR POSTING. ADD MY LINK AND I WILL ADD YOURS
........THANKS FOR STOPPING IN AND COME AGAIN.........JOMOMMA 5/19/00