HERE ARE SOME PICS OF THE RECENT REGATTA IN ATLANTA
MY INFO IS A BIT SCARCE AT THE MOMENT, BUT THE TOP FIVE AT ATLANTA WERE...1. CHRIS STATER 2. MIKE ZELLANACK 3. REICHARD KAHLE 4. RANDY HOARD 5. CARTER CAIN.
| | |
| --- | --- |
| | |
| THANKS TO SCOTT VERNON FOR SENDING IN THESE PICTURES, SCOTT IS THE ONE IN THE RAILROAD ENGINEERS CAP.... JOMOMMA'S APPRECIATES GETTING SUBMISSIONS FOR THIS SITE | ABOVE IS CHRIS STATER RECIEVING HIS WINNERS AWARD FOR WINNING THIS EVENT. CHRIS IS ALWAYS A CONTENDER FOR THE TOP SPOT IN ANY EVENT |



IT LOOKED LIKE IT WAS A FINE DAY FOR SAILING. JOMOMMA IS VERY DISSAPPOINTED THAT HE WAS NOT ABLE TO ATTEND THIS EVENT OR THE REGATTA THAT WAS HELD AT THE HOME COURSE IN ELON COLLEGE N.C. ....... WANT TO HEAR MY SAD STORY OF THE TRIALS AND TRIBULATIONS OF MY BOAT, SAIL #1286? .......... TO MAKE A LONG STORY SHORT.......I WILL TELL YOU THAT THE #1286, WITH A BRAND NEW PAINT JOB, ENDED UP CRASHING ON THE ROCKS AFTER RADIO FAILURE...FORTUNATELY THERE WAS NO SERIOUS DAMAGE !!!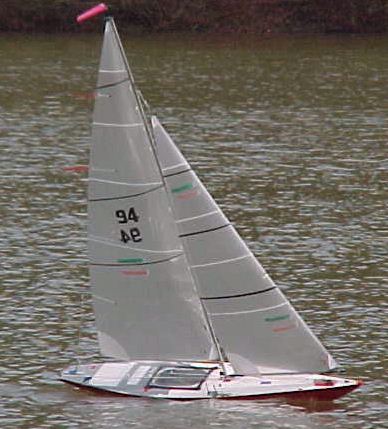 LOST SOME OF THE QUALITY WHILE COMPRESSING THIS IMAGE. ITS STILL A WONDERFUL SHOT OF THIS BOAT HEADING UPWIND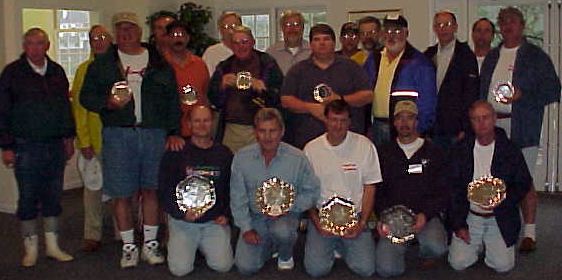 HERES ONE OF THE PARTICIPANTS OF THE REGATTA. BIT BLURRY BUT IT WILL HAVE TO DO
STILL HUNGRY FOR MORE...........HERE THEY ARE. I HOPE THAT THE LOAD TIME IS NOT TOO EXTREME. I HAVE TRIED TO CRUNCH THESE PICS WHILE STILL KEEPING PRETTY GOOD QUALITY.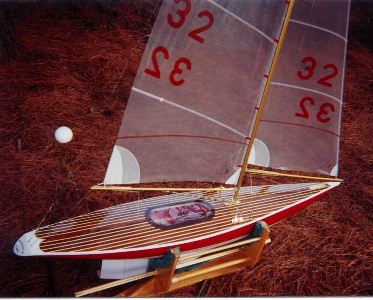 HOME
about JOMOMMA
EC 12 PICS AND STUFF
sailing schedules for PMYC and regatta schedule
LINKS
PICS FROM SUN CITY S.C.
E-MAIL THIS SITE BY CLICKING HERE